When should one need a periodontist.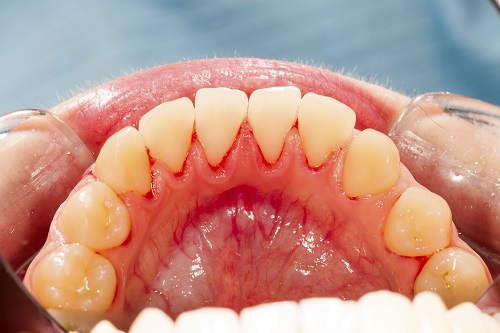 Dental implants and gum diseases are some conditions that should make one visit a periodontist. The following instances are somewhere one might need to see a periodontist when tooth removal is necessary; dentists may extract the teeth. However, this procedure can lead to pain and damage to the bone. For the bone to be generated, surgical procedures can be conducted; one may need dental implants in the future. Trauma to the tissue which surrounds the teeth and one in the future may require a surgical procedure to correct it if the periodontist is the one who is extracting the tooth, there will be no need for dental implants in the future, less or no trauma to the tissues surrounding the teeth since the periodontist is careful and has mope skills the need for a bone graft is less.

Secondly, when bone loss is being treated, when a tooth is left untreated, this can damage the jawbone. As time goes by, the bone becomes thinner, degenerates, and allows your face to contour patients might need bone grafts to avoid further bone loss of bone loss is ignored. The patient might have a sunken look.


What can make one see a periodontist.

When there is any procedure that involves sculpting and bone grafts, if there is gum recession, the risk of losing the teeth will increase if there is no treatment offered, the periodontist reshapes the gum, and sculpting is done. The benefits of sculpting are preventing tissue loss and protecting the teeth from tooth decay; not all gum recession requires surgical processes correctly brushing the teeth, using a brush with soft bristles and gently brushing the teeth, and regular medical exams from the periodontist may help one in maintaining healthy gums