Early Signs of Gum Disease You Should Not Ignore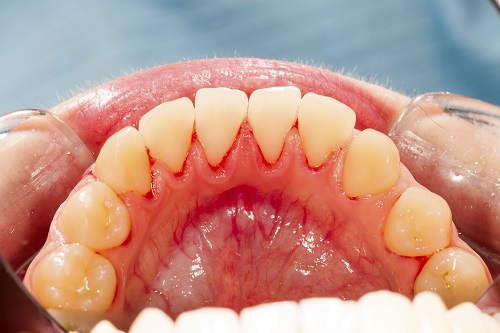 Gum disease is a serious condition that, if left untreated, can lead to tooth loss and other health issues. There are several reasons why your gum disease, but it is essential to pay attention to any changes in your mouth to catch the problem early.


Who Are at High Risk of Gum Disease?

Poor oral hygiene, brushing too hard, and using the wrong type of toothbrush can all lead to gum disease. This type of disease is an inflammation of the gums that can eventually lead to tooth loss. Those at high risk for gum disease include smokers, people with diabetes, and those who have a family history of the condition. People with poor dental and oral hygiene are more likely to develop plaque, a sticky film of bacteria that forms on the teeth. It can harden and form tartar if plaque is not removed, which a dentist can only remove. Brushing too hard can damage the gums, making them more susceptible to disease. And finally, using the wrong toothbrush can also lead to gum inflammation. Those with nylon bristles that are too stiff can damage delicate gum tissue.


Tell-Tale Signs of Gum Disease

If you notice any of the following signs of gum disease, it is essential to discuss your concerns with your dentist right away: swollen gums, bad breath, or changes in the color of your gums. These symptoms may indicate an underlying issue with your gum health, such as infection or bone loss. Other symptoms can include bleeding during brushing or flossing, changes in how your teeth will fit when you bite down, loose teeth, and receding gums.

If you are concerned about certain unwarranted changes in your mouth, it is essential to visit our dentist for an evaluation. Noticing early signs and timely treatment of gum disease can help to prevent more severe health problems down the road.